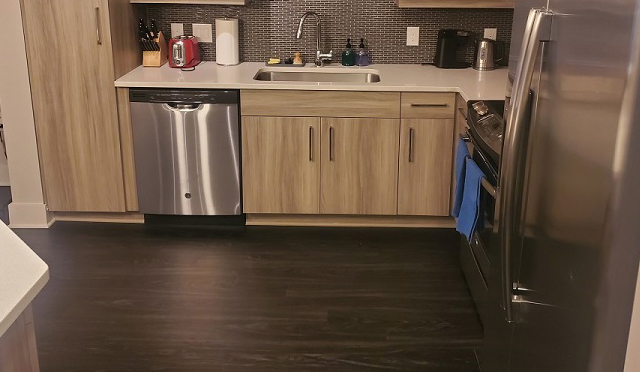 Customer Satisfaction Is Number One
At Xclean of NC we are driven by customer service being number one, not our profits.
AIRBNB CLEANING
YOU FOCUS ON YOUR BUSINESS AND WE'LL FOCUS ON YOUR RENTAL BY EMPLOYING OUR 15-POINT CLEANING PROCESS.
Customize Your Schedule:
Daily – Weekly – Monthly 
Why Choose Us?
Extreme Clean provides property management and housekeeping services for Airbnb customers and their guests. Take the hassle out of your rental property by hiring our team to perform upkeep tasks such as disinfecting and cleaning of the property, on-site laundry, restocking of linens and other supplies or general upkeep such as low voltage wiring, TV mounting, carpet cleaning, and window cleaning. We understand and accomplish all of these tasks within the standard checkout – check-in timeframes of 11:00 AM and 3:00 PM and can cater to your needs.