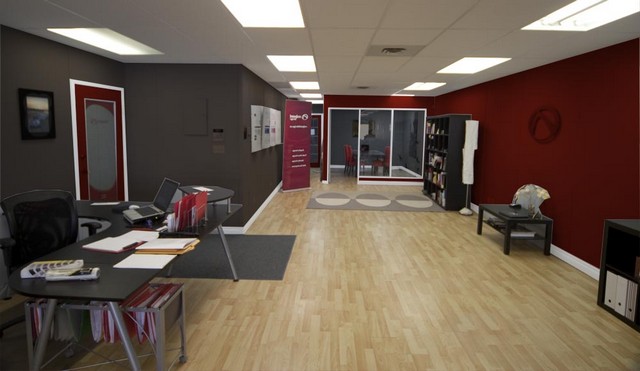 Customer Satisfaction Is Number One
At Xclean of NC we are driven by customer service being number one, not our profits.
COMMERCIAL CLEANING
YOU FOCUS ON YOUR BUSINESS AND WE'LL FOCUS ON FACILITY BY EMPLOYING OUR 15-POINT CLEANING PROCESS.
Offices – Stores – Hotels – Restaurants – Garages – Malls & More!

Click To Enlarge
Why Choose Us?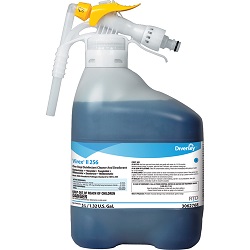 Virex 256 is one of the best commercial, hospital grade disinfectants on the market.  A one-step, quaternary-based disinfectant cleaner concentrate providing broad spectrum disinfection at 1:256 dilution. Use in healthcare and other facilities where cleaning and prevention of cross-contamination are critical. Bactericidal, virucidal and fungicidal. Kills MRSA and VRE. Meets bloodborne pathogen standards for decontaminating blood and body fluids. One of the leading brands in hospital hard surface disinfection.
In addition to using the latest generation of hospital grade disinfectants, Extreme Clean uses microfiber cloth over other forms of cloths.   Microfiber cloths have several benefits over traditional cotton cloths and are even recommended by the US Environmental Protection Agency. For More Information.